The Illinois House 18th district represents the best the state of Illinois has to offer with some of the most vibrant communities and beautiful neighborhoods. Covering parts of Evanston, Wilmette, Winnetka, Northfield, Glencoe, Glenview, Kenilworth and Northbrook, I am honored to represent the 108,000+ residents of our district in Springfield. View my Committees, Sponsored Bills and Issues here. Questions? Contact me here.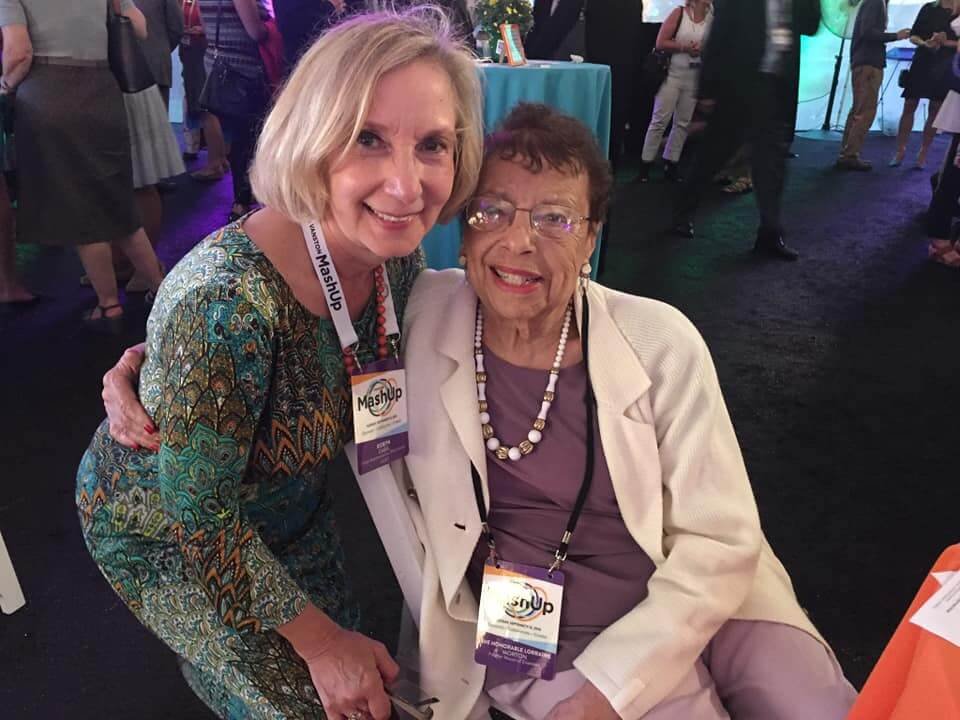 I serve as:
Chair of the Human Services Appropriations Committee
Chair of Medicaid & Managed Care Subcommittee
Vice-Chair of the Energy & Environment Committee
Member of the committees on:
Insurance
Museums, Arts & Cultural Enhancements
I have sponsored or lead the sponsorship of hundreds of bills brought to the floor of our State House. Click here to see which bills I have worked hard to pass.